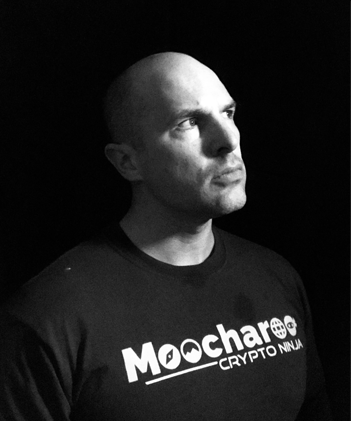 Author: Ben Gillott
Co-Founder at Moocharoo
The Bitcoin Multiplier Method
The one strategy that changed everything!
Over 10k copies downloaded
Hand written on a cheap notepad this document covers the exact strategy Ben used to turn just $500 into over $11,000 in three short months while away on holiday visiting friends and family in the Philippines and Australia. Being too busy enjoying a holiday to waste time looking at charts, this strategy worked incredibly well even for a casual trader with no formal trading education.
Though the strategy could still work well we have since move on to even more lucrative strategies that can be accessed from the MASTERS page.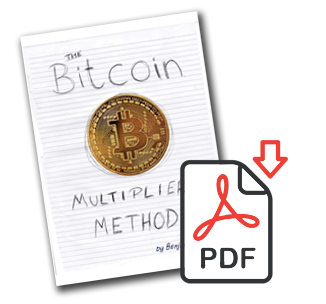 Download options
Lite_Version.pdf
Full_Version.pdf